Allotment Loans

for
Federal Employees and
USPS Workers
Why apply for a loan from Federal Employee Loans?
Our allotment loans for federal employees allow you to borrow responsibly and repay the loan in affordable installments through your payroll system.
Better Loan Offers
Loans ranging from $500-$3,000 & terms from 6-12 months
No Credit Score Required
We do not use FICO credit scores when reviewing loan applications
Easy Applications
Loan offers in minutes from any device
Higher Acceptance Rate
When banks say no, we say yes
Instant Funding Available
Most borrowers get their loan proceeds deposited in their bank accounts instantly
Borrow With Confidence
We specialize in allotment loans for federal and government employees
Same Day Allotment Loans for the Federal Workforce
It can be incredibly stressful when you're strapped for cash. Whether you're dealing with unanticipated expenses after a car accident, you're remodeling your home, or you simply need a getaway, sometimes you need cash, and you need it fast. Here at Federal Employee Loans, we help Federal Government employees get the installment loans they need quickly and conveniently. Our over 30 years of experience and raving customer reviews make us the prime choice for same-day loans in the U.S.
No matter your situation, we are committed to superior service and support to offer you the most affordable loans with peace of mind. With Federal Employee Loans, you control your loan and how you use it! The process is simple and stress-free. In most cases, the funds are deposited into your account the same day. All you have to do is send in your application, supporting documents, and loan agreement, and we'll transfer the funds to your checking account using an ACH deposit.
When applying for your loan, make sure that you:
Tell your representative that you want a same-day funded loan
Fill out the application completely before submission

Don't forget to send the required supporting documents after signing your loan agreement
Sign and send back your note and TILA (if approved)

Send in all required materials by 12:00 pm ET to receive your funds by 5:00 pm ET (missing the deadline will result in your funds being deposited the following business day).
Federal Agencies We Support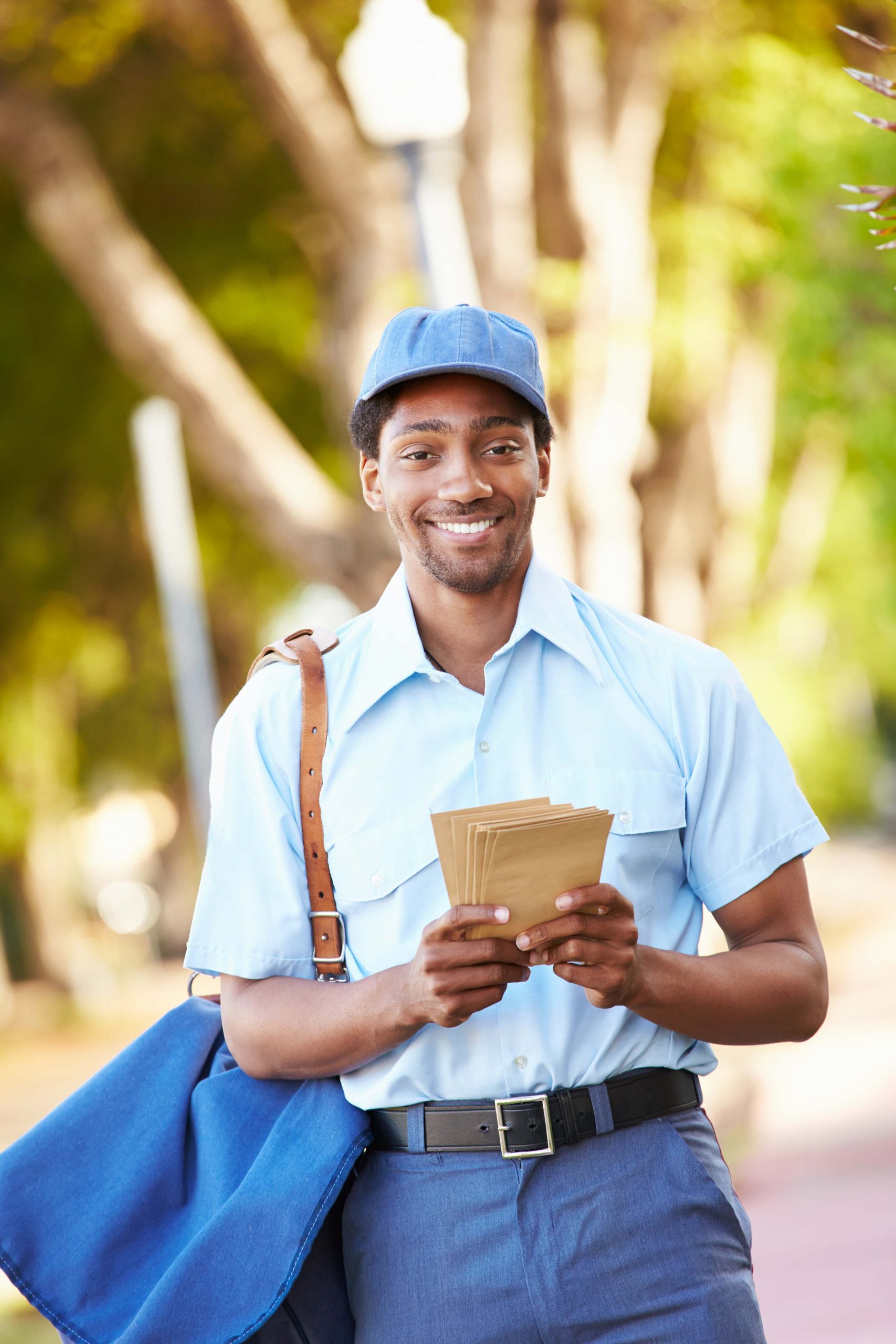 Federal Employee Loans is specifically designed to provide allotment loans for federal employees
and government workers
Getting a loan from Federal Employee Loans is simple, straightforward and easy.
Once we receive your signed loan agreement, you will often receive your loan within 24 hours.
We will conveniently send your loan proceeds directly into your checking account.
Testimonials
I had to have surgery and had not met my deductible. Federal Employee Loans approved me in less than 5 minutes WITHOUT a credit check. I was able to have my surgery without stressing about finances.

Maria C.
Testimonials
Federal Employee Loans actually helped me and my family pay our monthly bills when we were in real need. We were approved immediately and the funds were in our account the very same day. I know exactly where to turn if I ever need help again. Highly recommend!!

Henry G.
Testimonials
I just signed my 4th loan agreement with Federal Employee Loans! The process is so fast and easy! They helped me out of a tough spot several times...I'm so grateful for them! I am a loyal and long-standing customer. If you are looking for a small loan and need funds quickly, I highly recommend them!!

Sandy L.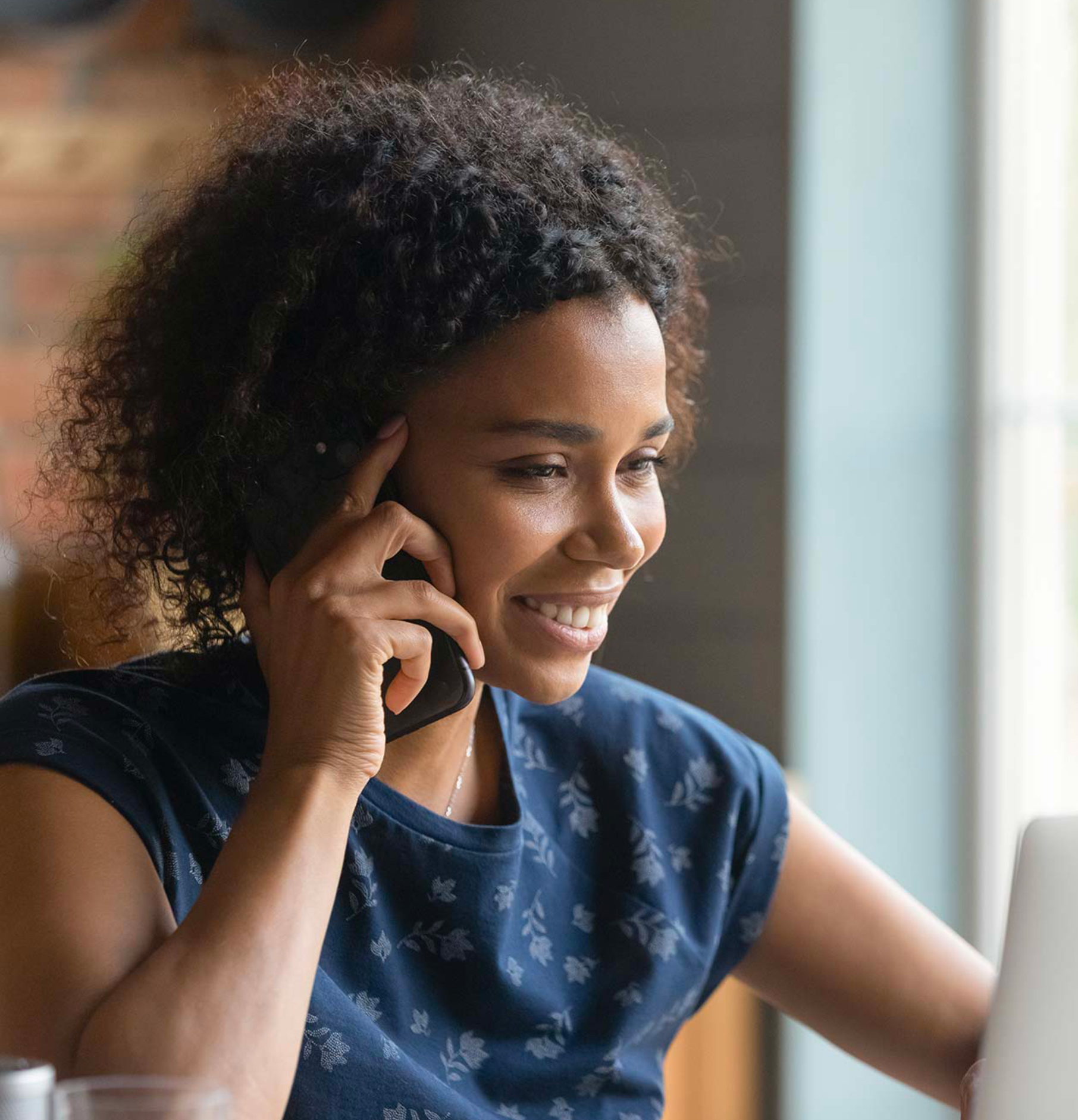 Federal Employee Loans is designed specifically to address the borrowing needs of USPS and Federal Government employees. For this reason, we are able to streamline our loan process. Even though all credit applications are subject to approval, once approved, getting your funds is quick and easy! After you sign and return the loan documents, we simply deposit the money into your checking account through ACH transfer where it is often available the very same day.
Check out our Frequently Asked Questions and see how we can help make your same day installment loan process easy!
Consumer Installment Loans for Federal Employees Nationwide
Same Day Funding Available
Does Not Affect Your Credit Score